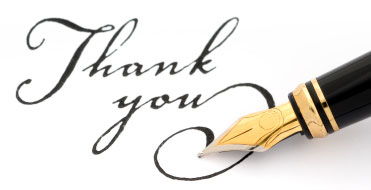 You actually WANT TO HEAR ABOUT MY SITE!! YAH!
Thank You SO VERY VERY VERY much for subscribing and joining the mail list. I PROMISE, it is just to tell you guys about updates here! It has take n me forever and a half to figure out how to do this, so believe me I will not try to complicate things for you or me! I like to write stories, you seem to like to read them. I love you for it and will not abuse this. Continue reading on and I hope to bring you many more stories and many more hours of reading pleasure.
THANK YOU ALL FOR READING AND SUBSCRIBING!!